Inspiration in Motion
We create one-of-a-kind wedding films, telling the story of you as a couple on the most important day of your lives. We have crafted honest, emotional, and beautiful experiences through our wedding videos for over a decade. Our team of filmmakers is ready to tell your story.

Our Services
Creating Beatiful Imagery
Latest Works
We Look For Every Detail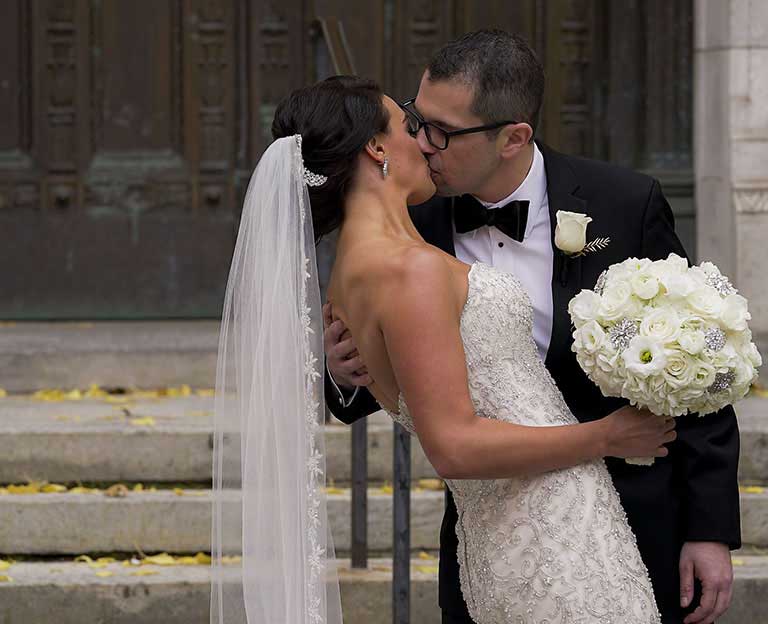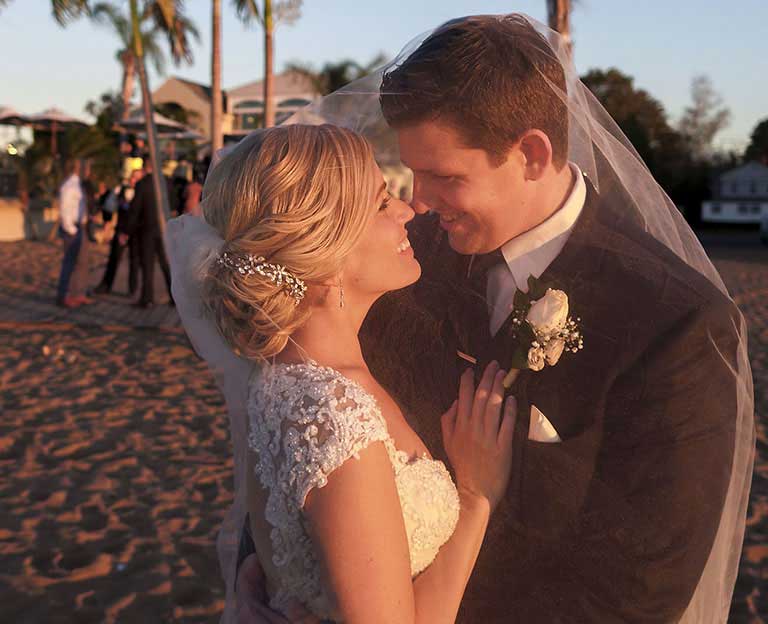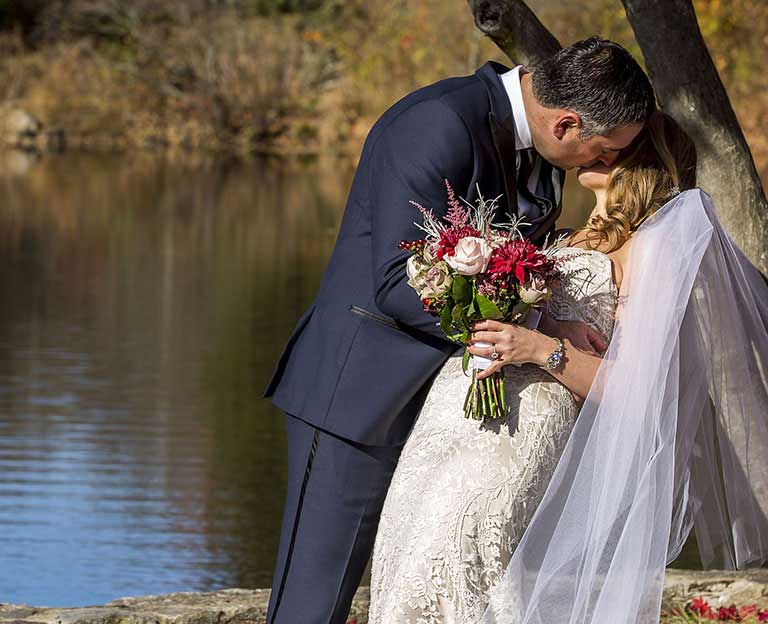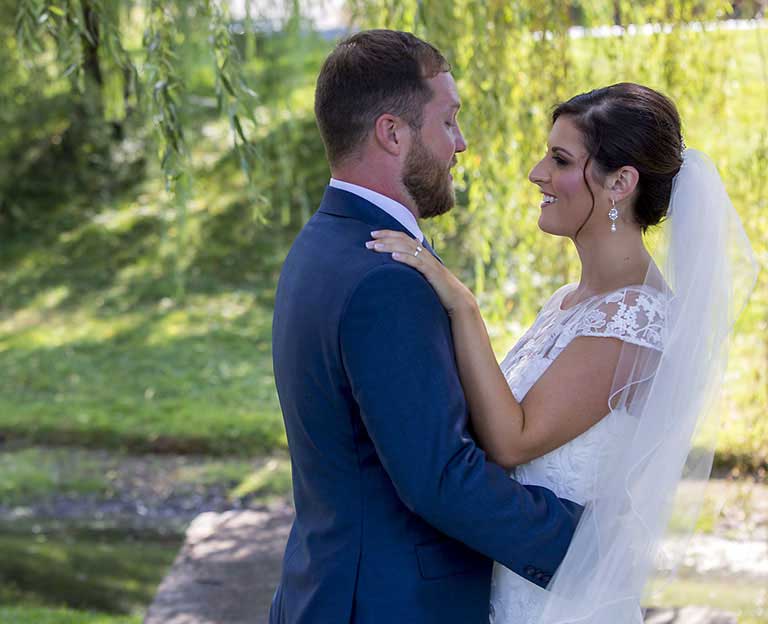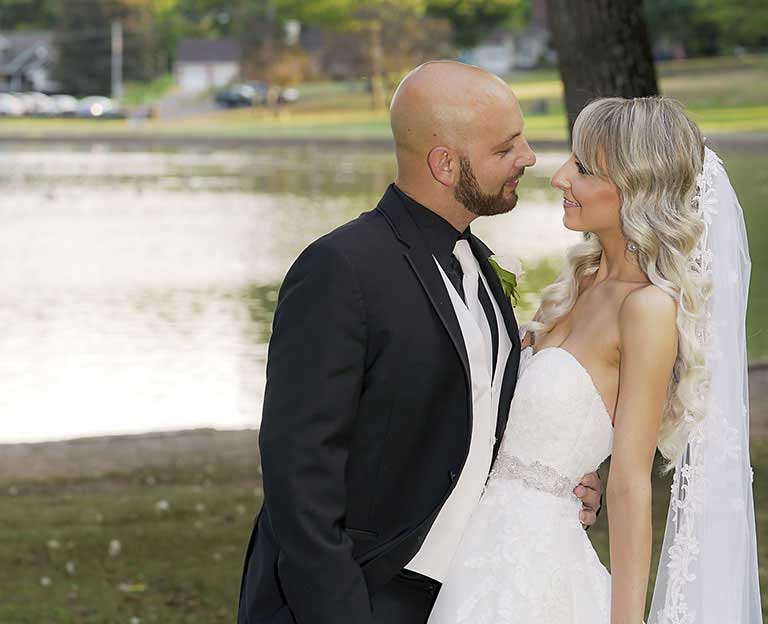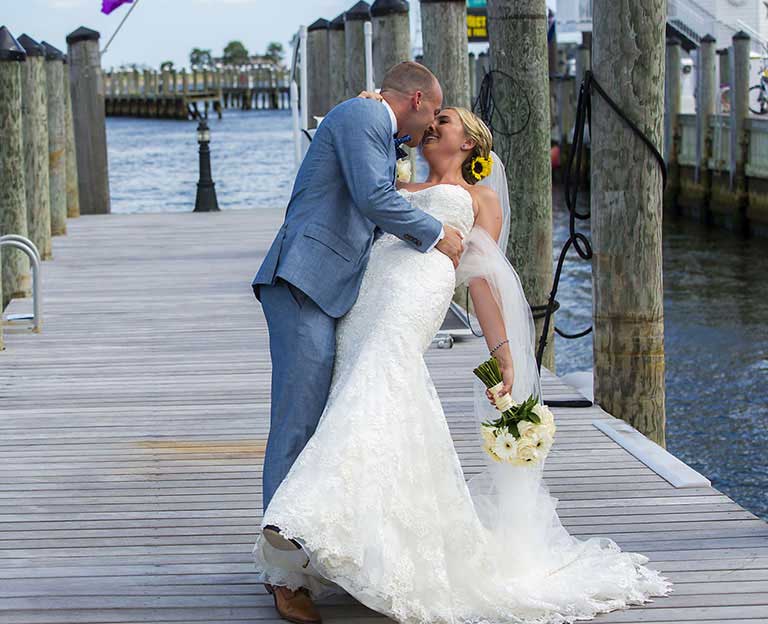 Have You Fallen In Love With Our Films?
Our Process
That's How We Do It
1. Initial Meeting
The first step in telling the story of your wedding is to have a phone call or meeting to learn about what we offer, get to know each other, and answer any questions you may have about what we do as videographers.
2. Planning Your Story
2 to 3 weeks before your wedding, we walk through the general timeline of the day, ask for some more information to help tell your story, and go over any thing else we should know about your wedding.
3. Filming Your Wedding
The big day is here! We arrive on site to capture every wonderful moment that has been planned for so long!
4. Videography Post-Production
This is where the magic happens. Most of the hours spent on your film will be crafting it to perfection. We typically have your film ready for delivery to you in as little as 8-10 weeks.
5. Relive The Day
Grab some popcorn and tissues. Your film has been delivered and now it's time to watch the story of your wedding day unfold with all of your family and friends!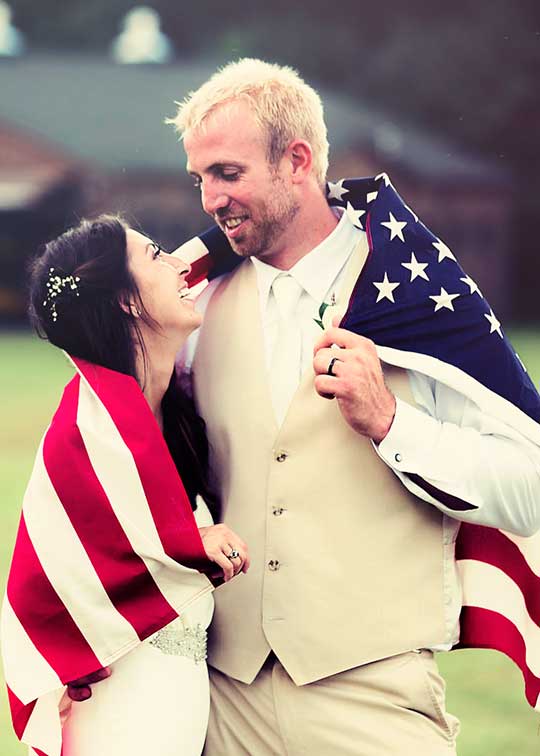 Relive Your Day
Wedding Film Investment
Your wedding day is a day of love, commitment, life, fun and emotion. So much planning is going into one day. We are here to take that one day and transform it into a memory that you can experience over and over. We encourage you to think of your wedding film as an investment. It is a priceless piece of art that allows you to relive your wedding day with your family, friends and future generations. When all is said and done, your wedding video will be the only way to transport yourselves back into the moments of your wedding day, seeing the excitment and hearing the love and emotion in every word spoken.

Quality, not quantity is what we are about at Inspiration in Motion. We only book a select number of weddings each year to ensure that every film gets our full devotion.

Our wedding videography starts at $2595 and always includes two filmmakers to help capture every detail. You can see all of our film options and pricing information here.

Please contact us using the form below or at inspirationinmotion@gmail.com to check the availability of your wedding date and ask us any questions you may have.
Meet Our Videography Team
Creative Artists
Michael + Andrew Horn
Owners + Cinematographers
About Us
Inspiration in Motion is a Connecticut based wedding videographer that crafts highly artistic, beautiful wedding films. We call New Haven County our home, but we film weddings all over Connecticut, Rhode Island, Massachusetts, and New York.
We want to tell the story of your wedding day with an unsurpassed quality. We want you to be proud of your wedding film and watch it over and over again, reliving every moment with pristine sound and video.
We take the video and audio we capture from your day and create a beautiful story, your story.
Artistry
Creativity
Passion
If you are looking for a wedding film that will blow you away, you have to go with Inspiration in Motion! They are extremely creative and talented...and will certainly NOT disappoint.
Melissa
Bride
I honestly can not put into words how happy we are with our feature film. It brought us to tears within the first 5 seconds. Our guests are still talking about how it is the best wedding video they have ever seen. They managed to catch every detail, every moment and every heartfelt word without ever being seen!
Maria
Bride
Best videographer on the east coast! Everything about this wedding videographer is as close to perfection that your going to get! They capture every little detail and that's the sign of a REAL professional. If your looking for an A+++ videographer, Choose Inspiration In Motion, they are ROYALTY status!!!!!
Amanda
Bride
Contact Us
Dont hesitate to get in touch! Please fill out this form and we'll get back to you as soon as possible.
Get in Touch
Address
64 Augur Road Ext.
Northford, CT 06472